When you have little kids, Halloween is everything! We saw a house near Sonya's daycare with the most amazing rat decals on the porch steps, and we just HAD to have some, too!
I found the perfect set of 17 vinyl rat decals on Etsy from the VinylLettering store. In BLACK, of course! It looks so good, so spooky, and it was ridiculously easy to put on! Even the kids could help!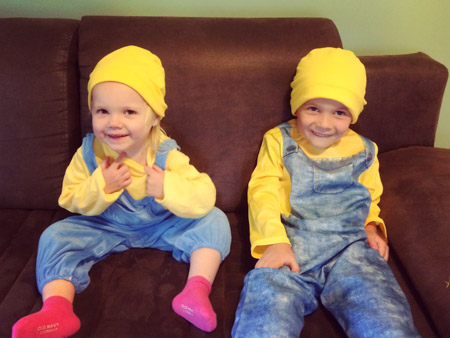 The kids are dressing up as Minions this year. I got them store-bought costumes (little and big), but I did sew my own yellow jersey slouch beanies (made two from one XL adult t-shirt!) because the ones that came with the costumes were terrible. I followed this tutorial, which was straightforward to follow, even in native Swedish :).
In other news, my sweet Sonya turned 3 years old this week! Can you believe it? Just yesterday she was the tiniest little peanut.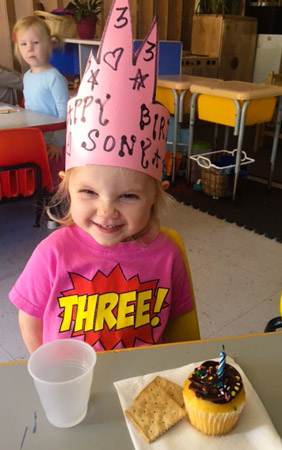 2
likes