Hello, friends!
We've had quite an eventful summer so far. Gregory turned 4 years old on June 8th (how?!?), and little Sonya is crawling, babbling, eating with her two little teeth, and being adorable all around. Unfortunately, my husband broke his foot in early June, and this has caused a strain in many ways, including my knitting/blogging time. He is on the mend, and finally out of his cast, and I hope we will be able to enjoy the rest of our summer.
Before I share some recent pics of my kiddos, I wanted to ask you about Instagram.
I've been using Instagram in my personal life to stay in touch with friends for a while, and I like it a lot. I'm also following some knitters and other artists on Instagram, and it's a wonderful and easy way to catch glimpses of their projects on my phone, without having to visit a web browser. I'm wondering, would having a grumperina Instagram account be a nice thing for my blog readers? I'd post little tidbits on IG, but still write more detailed blog posts here.
Would you follow grumperina on Instagram?
Yes! (64%, 143 Votes)
No (24%, 53 Votes)
I would, but I don't have the right kind of device (13%, 29 Votes)
Total Voters: 225
Loading ...
Would you like the Instagram pics to be displayed on this blog?
Yes! Display the IG pic(s) on your blog (sidebar/bottom), but no need to make it a unique post. (46%, 85 Votes)
Yes! Post each IG pic as its own blog post, so I can leave a comment here. (33%, 60 Votes)
No, don't bother! I'll just view and leave comments directly on IG. (21%, 39 Votes)
Total Voters: 184
Loading ...
Ok, here are the kiddo pics I promised!: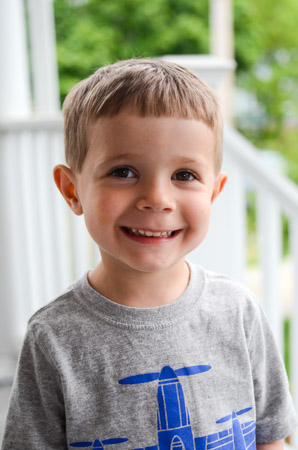 Gregory, on his birthday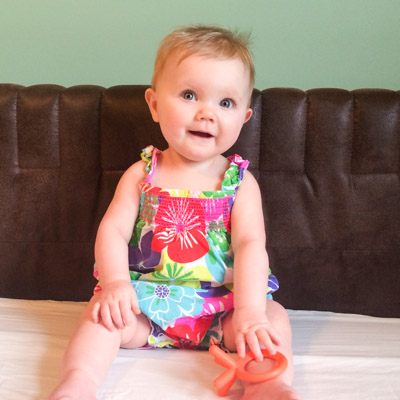 Sonya, being adorable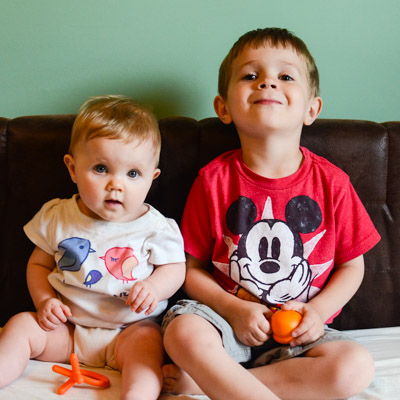 These two are my everything