Another project I've been knitting here and there is the Massey Wrap, which I started about 2 years ago. I've always loved this project: the yarn, the pattern, and the FO I imagined would come out of it.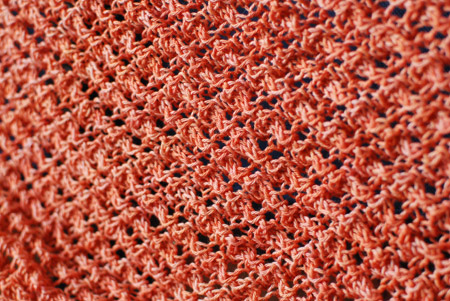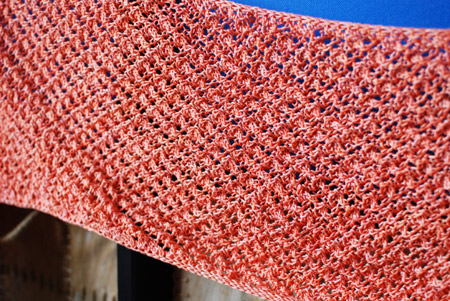 And then, lo and behold, I finished it!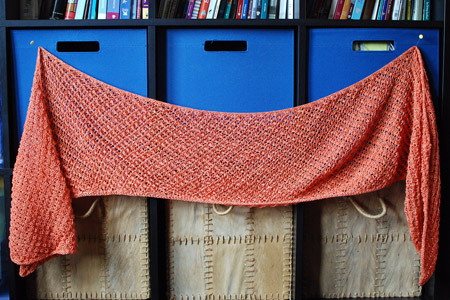 The scarf is, of course, utterly unblocked, but I plan to treat it the same way I did Henslowe, and block it overnight. The yarn is cotton, so I don't expect it dry as quickly or as thoroughly as the wool used for Henslowe, but should be good enough. Stay tuned for the FO pics!
And here's a pic of the little guy who makes me go through all this trouble just to block an FO: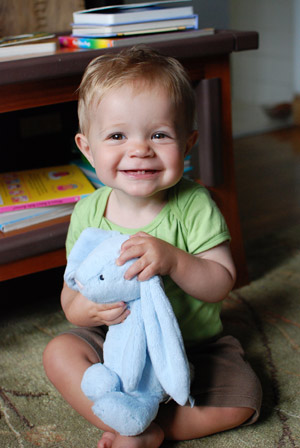 He'll be 14 months old in less than a week, unbelievable!
0
likes