I was thinking about different crafts the other day, as one does every day, of course. Specifically, I was trying to rationalize my incredible fickleness when it comes to quilting. I claim to have taken quilting by the horns one day, and then barely muster enough enthusiasm to crank out one measly block during the following two months!
I think it comes down to being a knitter. Knitting is my thing and it reliably and invariably trumps all other crafts, time and time again. When I'm happy, I knit. When I'm sad, I knit. When I'm tired, I knit. When I'm hot, cold, hungry… when I'm anything, I knit. When in doubt, I knit. Other crafts have their appeal and pique my interest regularly. But then they fade away, and my true craft comes back to dominate. So I knit.
Here, allow me to illustrate: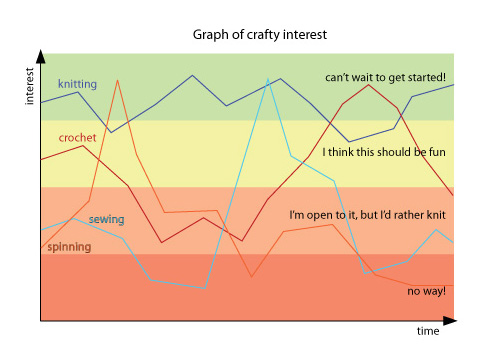 What would your graph of crafty interest look like?
Despite all the knitting, I've somehow convinced myself to do just a tiny bit of quilting since we last discussed this topic more than two months ago.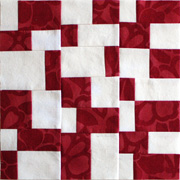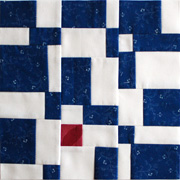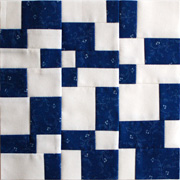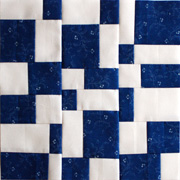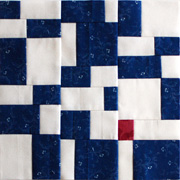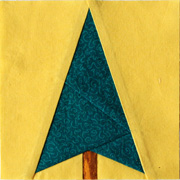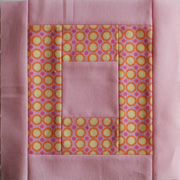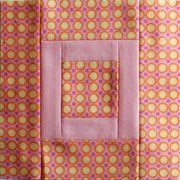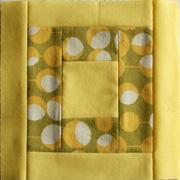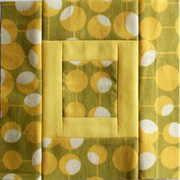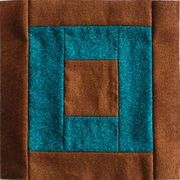 The tutorials I used for making these:
Let's improvise, which was a ton of fun!
Paper piecing using this pattern. I found this to be a bit fussy for my taste. I can't imagine making an entire quilt top using paper piecing.
Paintbox quilt blocks. While these were fun, I didn't like cutting up all the fabric ahead of time. I like cutting as I go along, so I can fudge when the previous step leaving the work too small or too large ;).
0
likes