And it was delightful! The weather couldn't have been more perfect, I was able to meet many knitters who I've only known online until now, and there was no lack of inspirational yarn to browse and buy.
Many of my friends come back from Rhinebeck or other wool festivals without any yarn purchases. Most say that they have enough yarn to last a lifetime. Having a lifetime supply of yarn may or may not apply to me (probably not, at least not yet), but I cannot resist those unique purchases that only a wool festival offers. In fact, given enough time and money, I would surely walk away with much more. For now, here's what I got: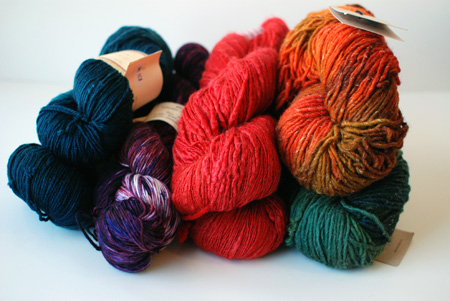 From left to right:
Of course I couldn't write a Rhinebeck post without mentioning the animals! I love to wander through the animal areas.
I may be allergic to mohair, but the little mohair goats are adorable (and so much quieter than sheep!)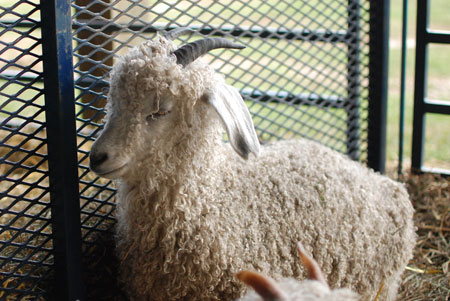 I wish I was able to get a better picture of this guy: he was spectacular! Such a gorgeous color, and look at how his horn wraps all the way around his ear!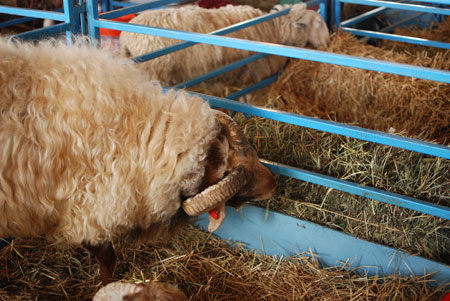 Sheepies!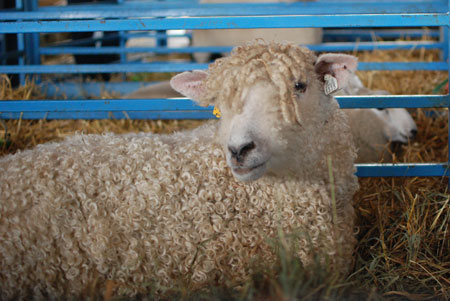 I think alpacas llamas are so beautiful, with such expressive eyes. I really wanted to pet this guy, he seemed so friendly, but I chickened out. Maybe next year!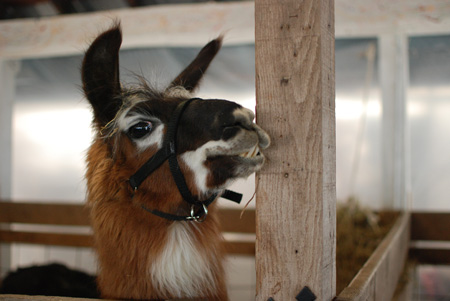 Gorgeous New England fall: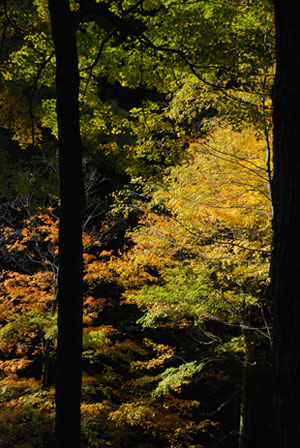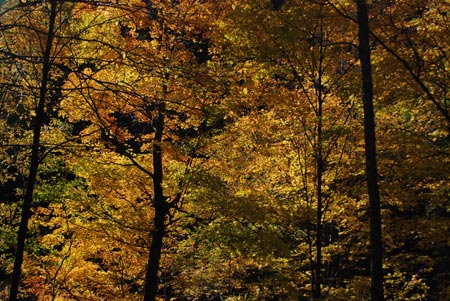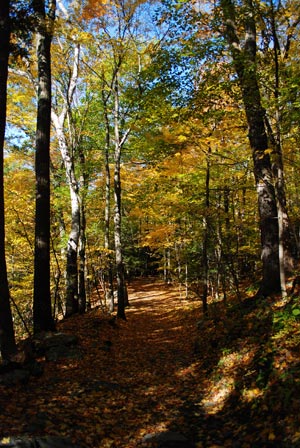 0
likes