This year I attended the Massachusetts Sheep & Woolcraft Fair for the first time. I usually go to the New Hampshire one instead, but other plans got in the way earlier this month (plus I heard it was raining and quite unpleasant).
While the Massachusetts festival is smaller than the New Hampshire one, all the requisite components were there. There were sheep and alpaca: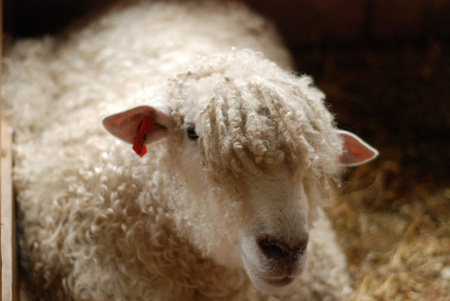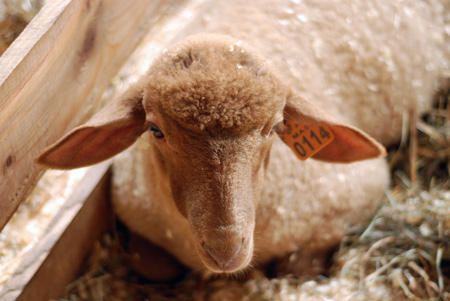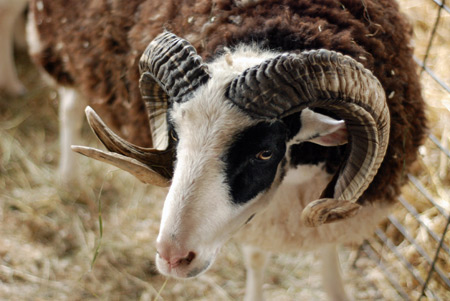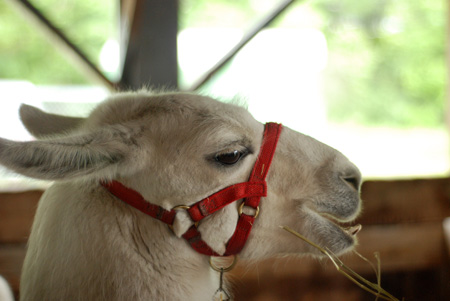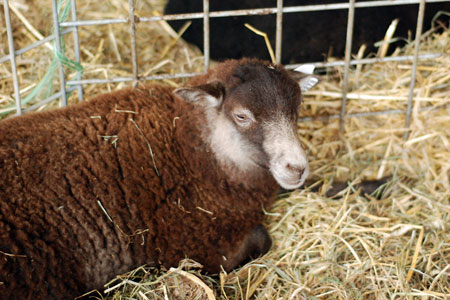 (Also lots of bunnies, but I didn't snap a picture.)
Yarn was purchased, as usual: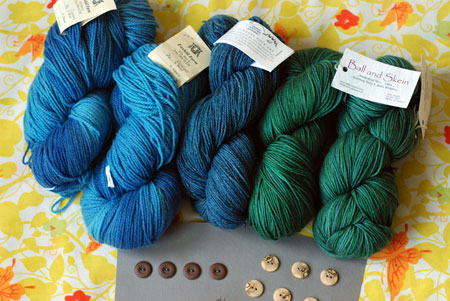 Feeling kind of blue this year.
And on the way there and back, where I would typically get a lot of knitting done, there was instead UNknitting.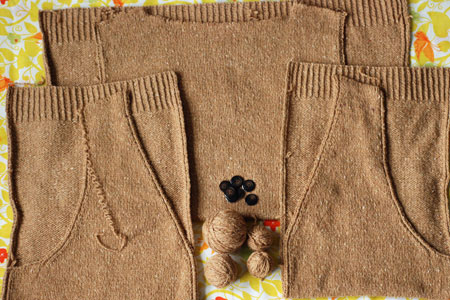 Yeah, I'm really going through with the alterations. Taking apart the vest was actually a piece of cake. I'm always pretty straightforward with my finishing – buttons are held down with simple stitches, ends which have been woven in are minimally long and easy to find. For such a large piece, I usually don't use cast-on/off ends for other functions (seaming, more knitting, etc.) precisely because situations like this one do occur. What's even better, because Jo Sharp Silkroad DK Tweed is so nubbly and fragile, I used smooth sock yarn for the side seams. That was so simple to find and undo.
Taking apart: easy. No we move on to the complicated bit…
0
likes