I am using this tutorial to shorten a separating zipper, so I can finish the striped baby sweater from a few posts ago (here's a sneak peek of the beauty to be!).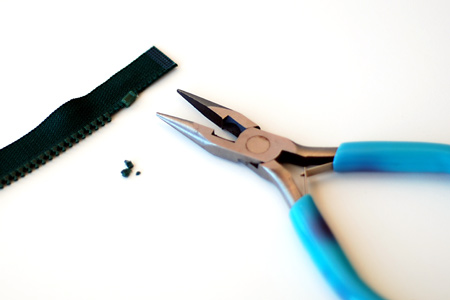 It's actually not that complicated! Who knew?!? (Though I feel a bit like a dentist.)
I am corralling my Tahki Cotton Classic leftovers from the 2009 Crocheted Hot Pads and Potholders Swap, so I can participate in the 2010 edition (on Ravelry, on Flickr).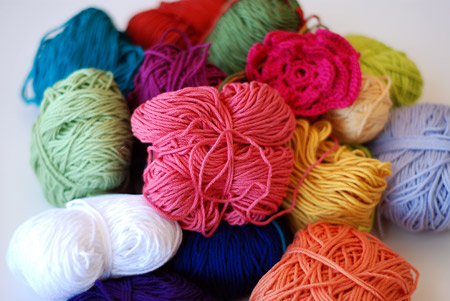 The deadline is near, so I don't have a lot of time to muck around. I'm contemplating the following patterns:
I am trying to find a friend for this beautiful yarn (Madelinetosh tosh sock in Magenta), so I can knit the gorgeous Transition Gloves. I had seen the pattern before, but my interest heightened tremendously after Grace at the Kathryn Ivy blog knit these gorgeous ones.
I'm having a hard time picking something that will make a nice contrast, but won't be white/cream!
I am working on two FO posts :).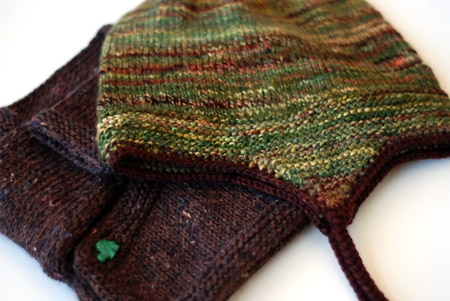 How about you?
0
likes