I know it's not Friday, but I have some lovely Eye Candy to share with you: my knitaversary contest winners and their prizes!
1. Judi chose 2 skeins of Lorna's Laces Shepherd Sock in Grumperina! Get yours at Birds 'n Yarn!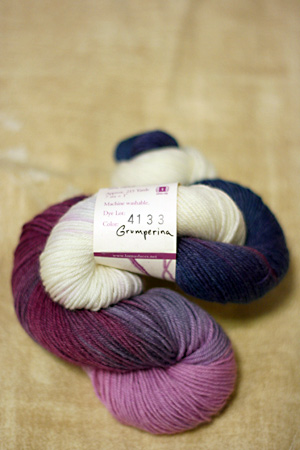 2. Gillian chose a skein of Fleece Artist Sea Wool in Seafoam! I usually get my Fleece Artist fix at Tidal Brook Yarns
on eBay, and this time wasn't any different ;).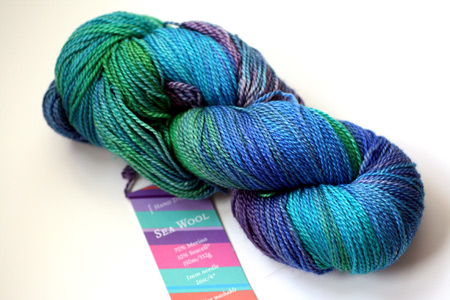 3. Heather chose some Sea Wool as well. She went for the flavorful Masala colorway! (Also from Tidal Brook Yarns
).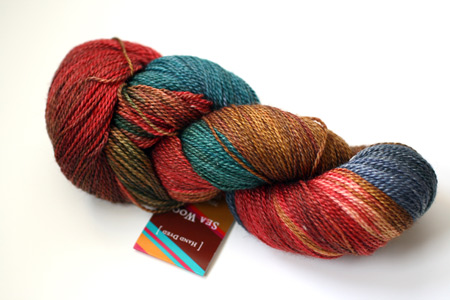 4. Chery selected a small digital scale, a last-minute addition to the prize line-up. I don't know why I didn't think of offering this as a prize earlier, I love using mine! I got her the exact same model I use myself – goes up to 500 grams, accurate to 0.1 grams, and a convenient size for a standard skein of yarn. Got it from Digiweigh-scales
on eBay.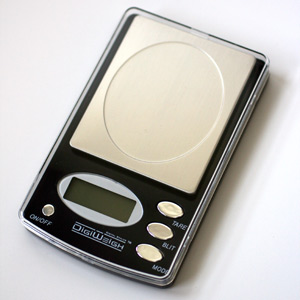 5. Hillary picked the fabulous Clover crochet hook set
(Use code EED217 for 40% off). If I didn't have one already, that's the prize I would have chosen myself.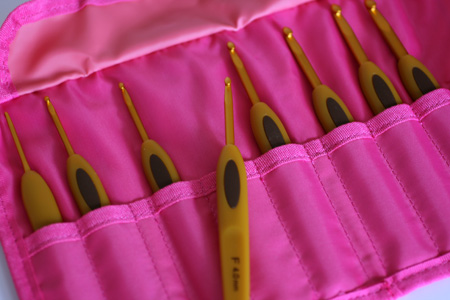 Thank you, Judi, Gillian, Heather, Chery, and Hillary for reading my blog, leaving comments, and participating in this contest! Congratulations, and I hope you enjoy your prizes!
While I'm at it, let me mention that Susan won the Vintage Baby Knits
contest. I hope you enjoy your autographed copy of this book, Susan!

And now, the announcement of the biggest winner of all – it's me! We have so many options nowadays, and I'm grateful that you continue to read my blog, leave comments, and support me through my good… and my not-so-good knitting adventures :). I rewarded myself with a skein of Fleece Artist Trail Socks in Peridot (from Tidal Brook Yarns
).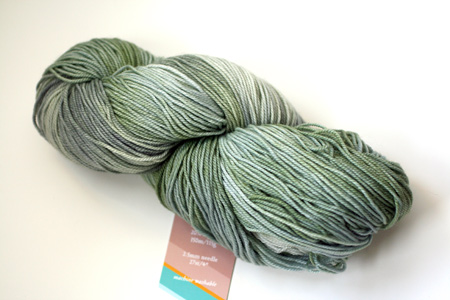 This new-to-me yarn is composed of 80% merino wool and 20% nylon, and feels soft and strong! The available colors are incredible, both the bright and lively, and the grandma-friendly subdued ones, like the Peridot above. I can hardly wait to knit with it!
0
likes