When it comes to knitting, my timing is perpetually off. I finish heavy wool cardigans in June, summery cotton blankets in January, and Christmas stockings around the end of February. Some projects take me years to complete, and many, many, many deadlines are pushed to the last possible second. Eek!
So, it should come as no great surprise that I did not finish grandma's Crown Prince Shawl in time for her 80th birthday.
And, oh, what a birthday it was! Friends and family gathered, happy stories and touching toasts exchanged, and, of course, delicious food. Allow me to share some photos with you. You've heard me talk about my grandma many times, and have seen me knit her dozens of socks – you probably know her quite well, actually! (Pop quiz: what's grandma's favorite color?)
The best kind of grandma is smiling grandma 🙂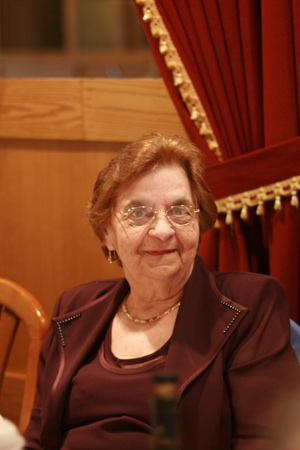 From the picture display, my grandma at 18: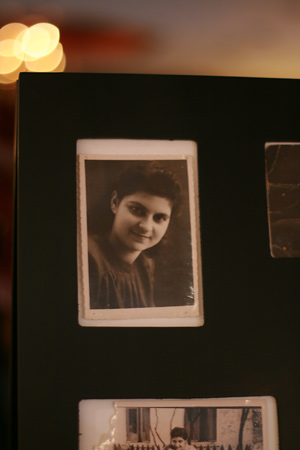 Wishes made upon cakes of deliciousness and frosting do come true: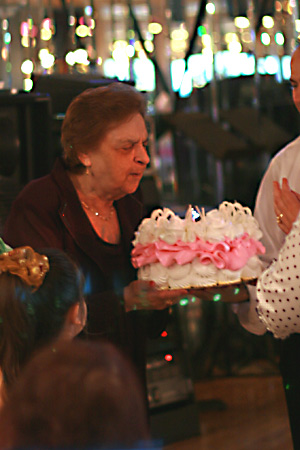 The Sweetness and me: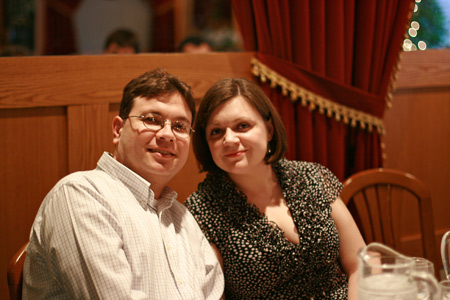 The festivities and merriment allowed me to forget the incomplete shawl for a few hours, but I admit to feeling some disappointment and guilt. I could have found more time, managed my commitments better, not taken on so much commissioned work… Oh, well, it's in the past. On the plus side, grandma never knew she was destined to receive the shawl, so she doesn't know (yet) what she's missing. And even if she knew, she would forgive me for the delay in a second. Besides, with Kiwassa and Path of Flowers behind me, I've been able to devote more time to CPSS!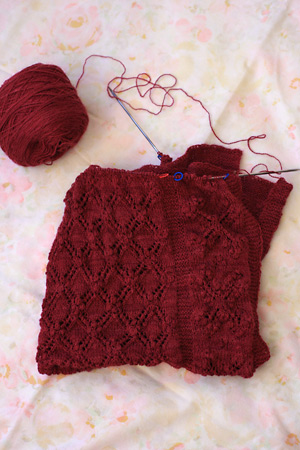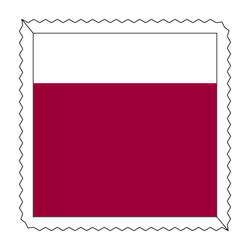 About 73% done with the main square. Not bad!
In the meantime, a little something finished up for grandma to ease my guilty heart.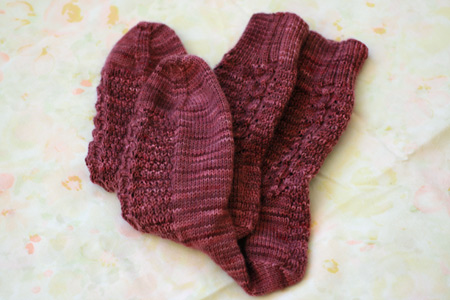 Full details to come!
0
likes