1. Alpaca have the most delectable schnozzles.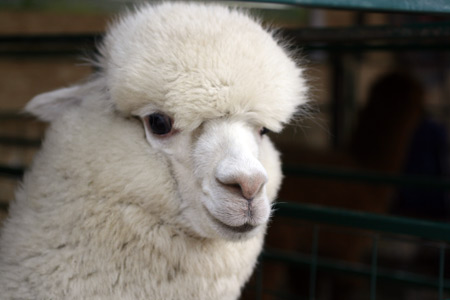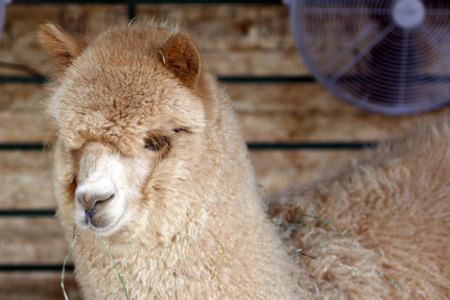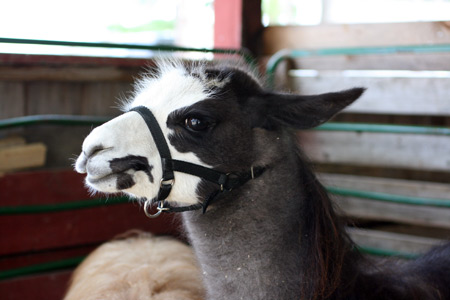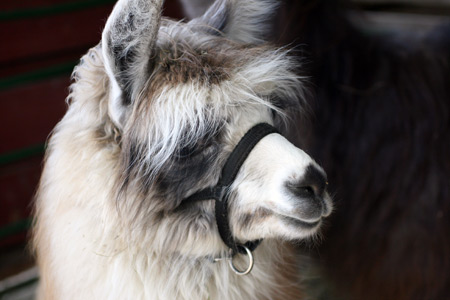 2. Alpacas like to look their very best and spend hours on their elaborate hairdos.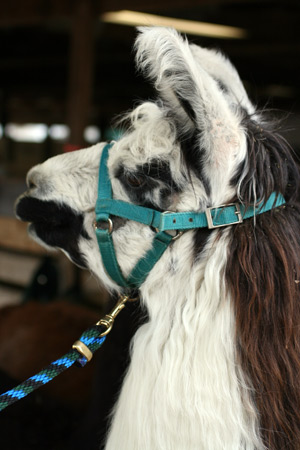 3. Sometimes they insist on heavy-duty fans in their enclosures, to keep their fleeces perfectly fluffed.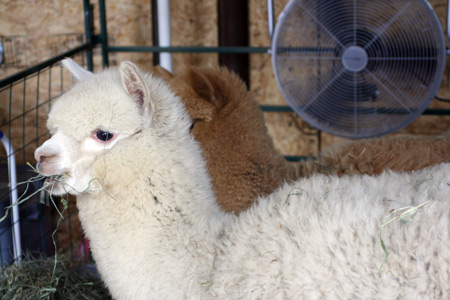 4. And like any group of stylish teenage girls, alpaca enjoy crowding together to have their picture taken.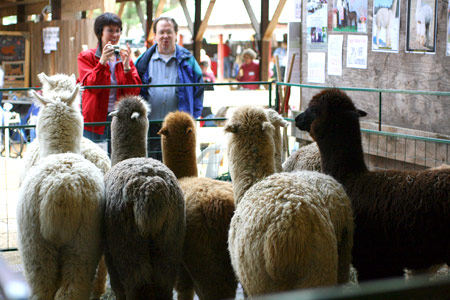 Such camera hams!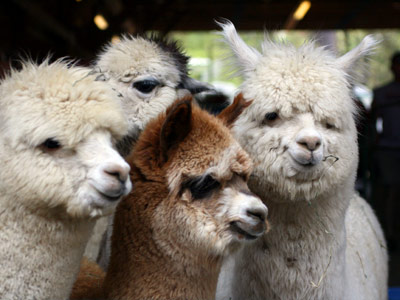 5. Naturally, being called a "giraffe-neck" after its haircut never makes an alpaca very happy.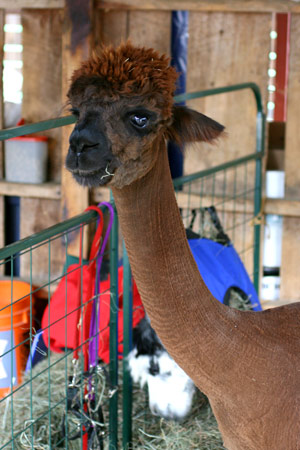 0
likes