Chuck would like to show you something: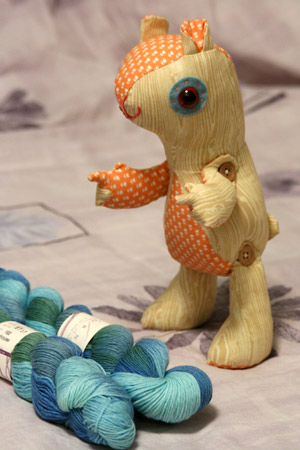 What? You can't see anything beyond his awesome fingerguns? Me neither!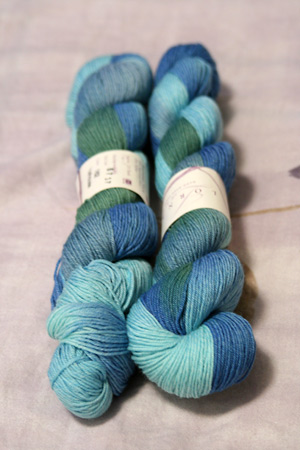 Why, it's the prize for submitting the gallery's 800th Jaywalkers!!!
Congratulations, Pamela! I know your two Jaywalkers striped differently, but I bet they're super comfy because they're knit out of Lorna's Laces! And so, I hope you enjoy some more!

0
likes