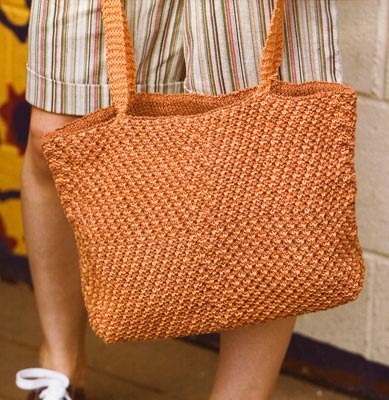 Remember my uncertainty about The Bag from No Sheep for You
? Considering I can't differentiate the two colors used in the book, could I get away with using just one? Or is The Bag like Wendy's other creations: undefined without contrast?
Photoshop to the rescue!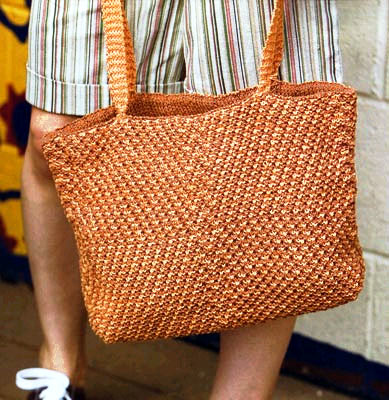 A little contrast, a little color replacement, a little shadow/highlight, and… ah, yes, I see! Makes me want to knit it even more, in two colors, please :).
0
likes