Not only is the shrinking ball of yarn puny, dimply, and unbearably cute, it also has two faces! Look carefully… Maryse suggests you tilt your head to the right to see one yarn face, and then to the left to see the other.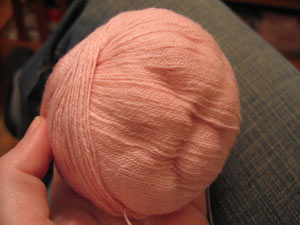 Do you see them? Answer in the extended entry.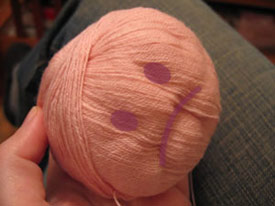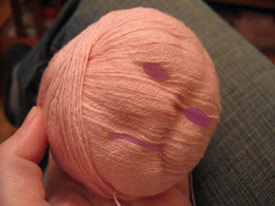 Cute little yarn faces!
0
likes