There's nothing like some tangible, in-your-face signs of progress to maintain a high motivation level:
sign of progress #1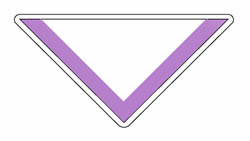 It may seem that the knitting will never end, but the schematic reassures me otherwise ;).
sign of progress #2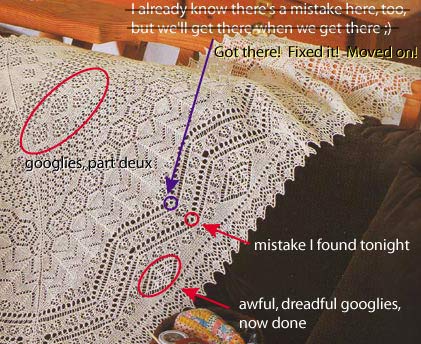 That's right, once I knit a bit more and reached the suspect area, I confirmed that the mistake I reported earlier was repeated for a second time in row 44 (to correct, p2tog immediately before or after the boxed inset).
sign of progress #3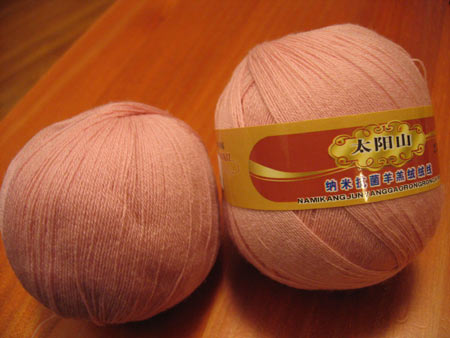 Look at the puny little ball compared to the new one! Okay, it's not that puny, but considering it's cobweb weight yarn, I've used up a lot! Let's do a quick weigh-in: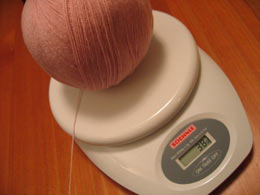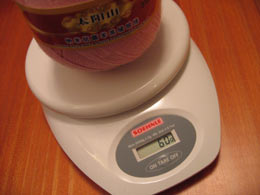 edited to add: for the skeptics 😉
to come: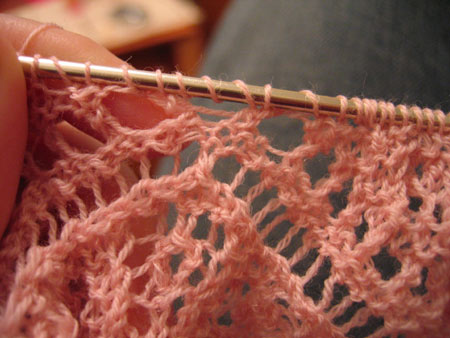 The biggest googly moogly of them all! Do you see it? It's a triple yarn over. And, yes, each of those loops gets used for something on the next row. Grip. those. needles!
0
likes