from Instagram: http://ift.tt/1gZb9xT
Well, that was simple! My first picture on Instagram (follow me here), instantly posted to my blog! The poll in my last post showed that the majority of readers would like to follow me on Instagram, and for those who don't want to or can't do so conveniently, I've found a way to get my Instagram posts to instantly show up on my blog. I hope that works for most of you! And if it doesn't, I will reevaluate and adjust accordingly :).
from Instagram: http://ift.tt/1LDC8fg
Hello, friends!
We've had quite an eventful summer so far. Gregory turned 4 years old on June 8th (how?!?), and little Sonya is crawling, babbling, eating with her two little teeth, and being adorable all around. Unfortunately, my husband broke his foot in early June, and this has caused a strain in many ways, including my knitting/blogging time. He is on the mend, and finally out of his cast, and I hope we will be able to enjoy the rest of our summer.
Before I share some recent pics of my kiddos, I wanted to ask you about Instagram.
I've been using Instagram in my personal life to stay in touch with friends for a while, and I like it a lot. I'm also following some knitters and other artists on Instagram, and it's a wonderful and easy way to catch glimpses of their projects on my phone, without having to visit a web browser. I'm wondering, would having a grumperina Instagram account be a nice thing for my blog readers? I'd post little tidbits on IG, but still write more detailed blog posts here.
Loading ...
Loading ...
Ok, here are the kiddo pics I promised!: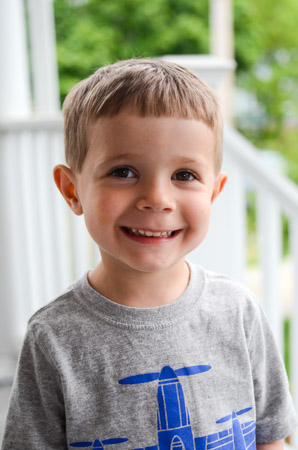 Gregory, on his birthday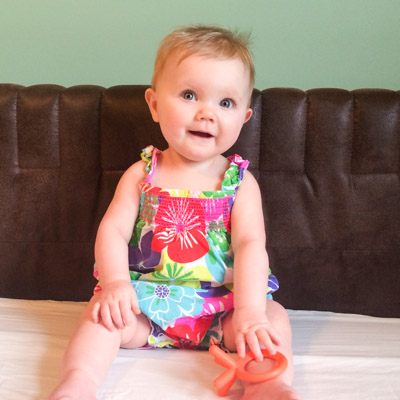 Sonya, being adorable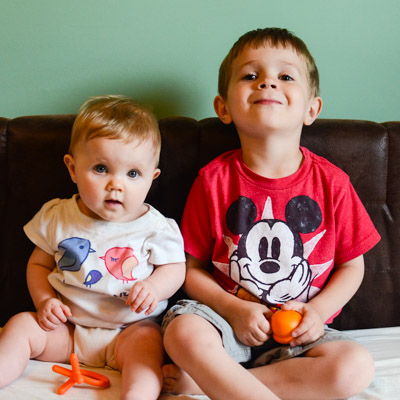 These two are my everything